Blog
Interior and exterior design items
Thank you for reading this post, don't forget to subscribe!
New articles with successful projects in the field of interior and exterior design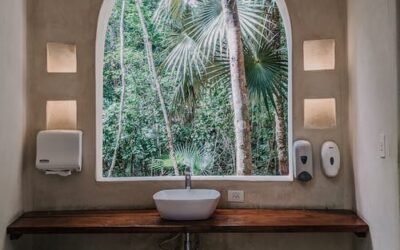 Materials used in construction (Interview with Elena Ştefănescu, architect, co-founder of Studio Ae) Reporter: How did the architecture market go through the crisis period? Elena Ştefănescu: Due to the specifics of the activity, the fields...